Turn your Conversations
into Conversions
Unify your customer conversations across popular messaging apps like WhatsApp and Facebook Messenger with our all-in-one omnichannel platform for seamless conversational sales, promotional messaging, and enhanced customer service
«Real-time communication and personalised support have resulted in increased sales and customer satisfaction»
Loran Wood
Co-founder & CEO
Robust business messaging
platform for driving sales &
customer experience
Employ all of SanoFlow's solutions to achieve your business goals and improve productivity

Share an inbox with your teams

Broadcast Messaging Generation

Workflow Automation & Chatbot Solutions

Reports
for everyone
Collaborate seamlessly with your team and manage customer queries more efficiently using a shared inbox.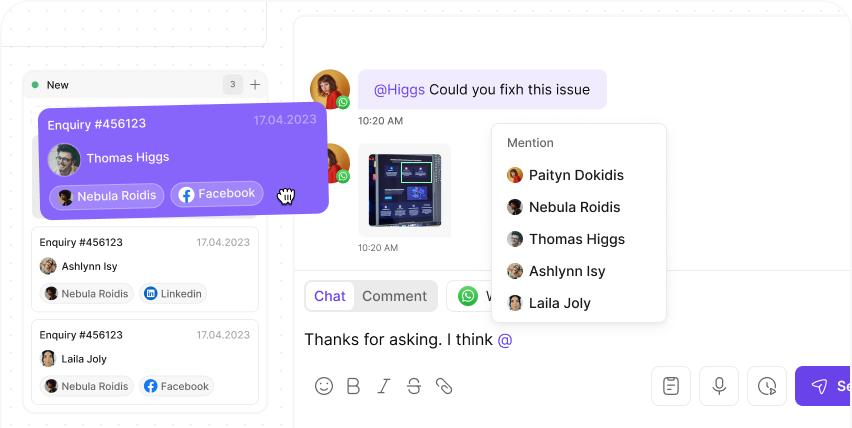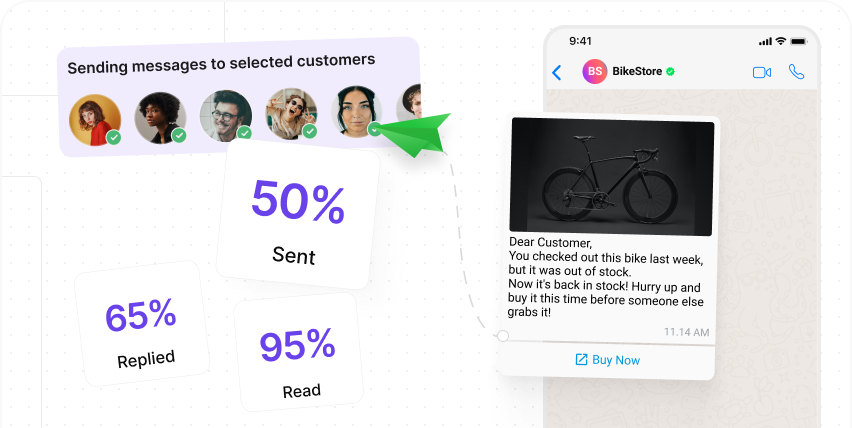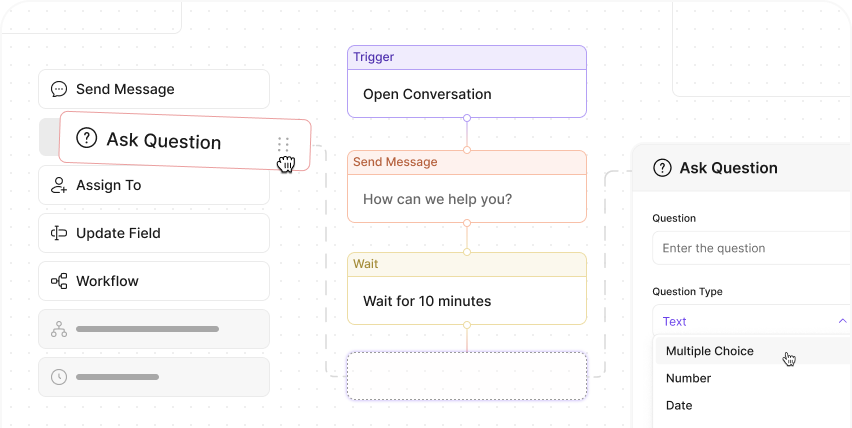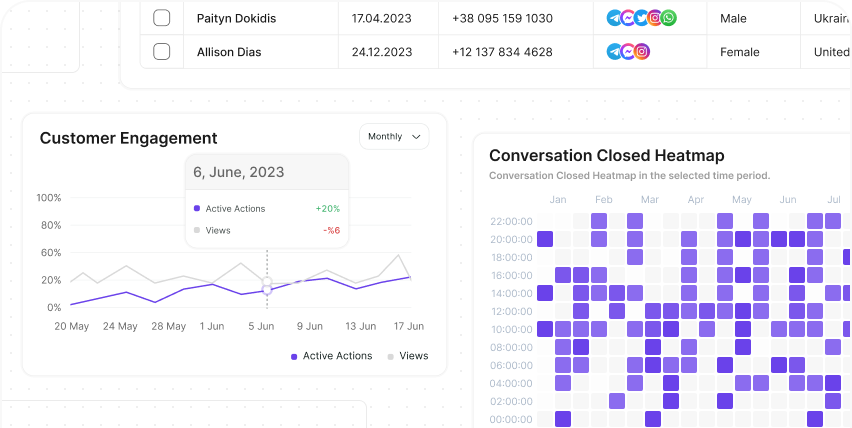 Sell, Convert & Support
Better on Chat
Connect with customers via WhatsApp, Messenger, Instagram, and more using a single omnichannel platform. Enhance your communication and deliver a consistent, unified customer experience.
Elevate your sales by reaching customers on their preferred channels.
Engage and sell more by sending targeted, automated messages to your audience.
Improve customer satisfaction with automated messaging and intelligent routing.
Track and analyze customer behavior, interests, and interactions, all at your fingertips.
SanoFlow's diverse range of features offers seamless integrations, streamlined inboxes, and in-depth analytics to optimize customer interactions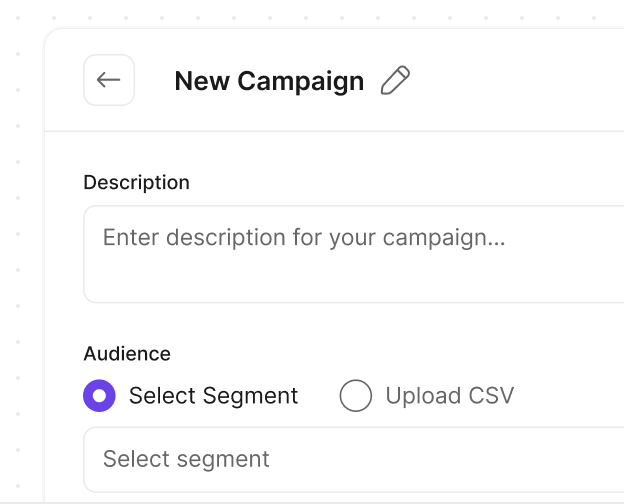 Multi-channel Drip Campaigns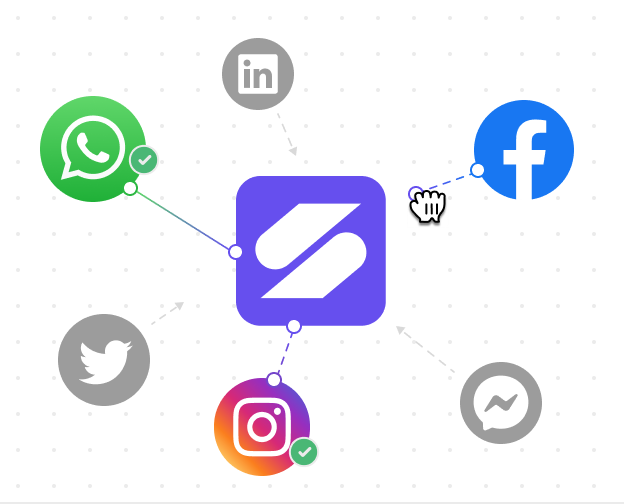 Integrations with Other Software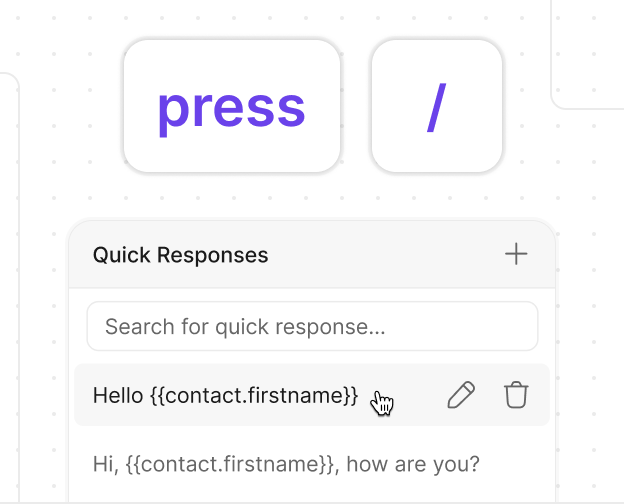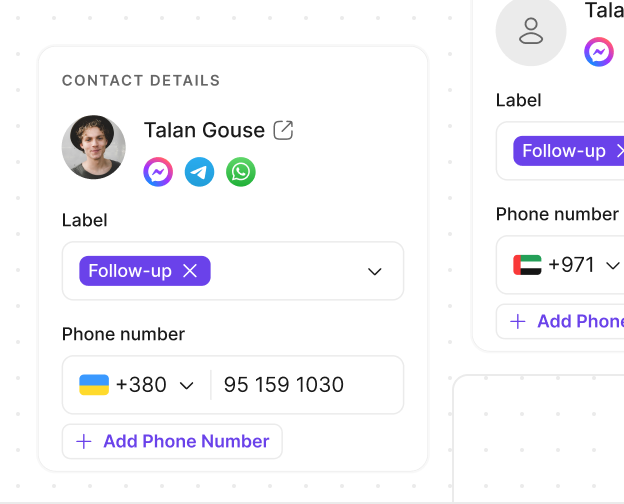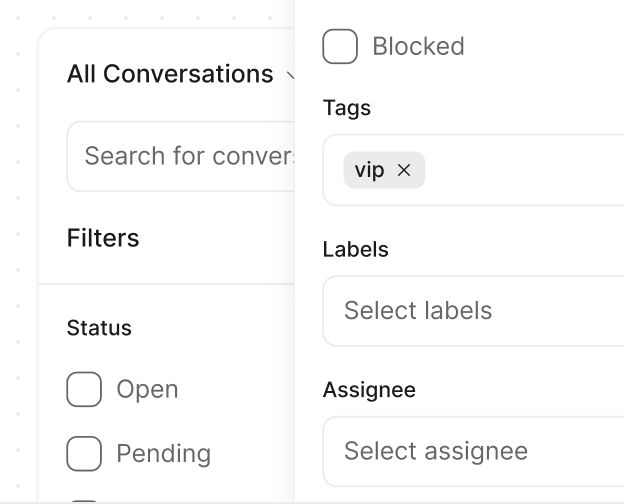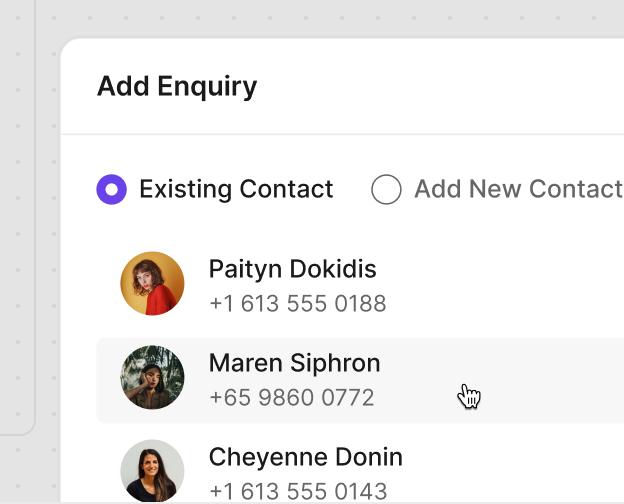 Impressive Results and Success Metrics
Increase in Repeat Purchases
What happy teams have to say

Since implementing SanoFlow, our customer engagement and satisfaction have skyrocketed. The platform is easy to use, and the support team is always there to help us. Highly recommended!

Clinic Manager, Healthcare
SanoFlow has been a game-changer for our healthcare practice. With better communication and targeted messaging, we've seen an increase in appointments and a decrease in cancellations.

Sales Manager, Automotive
Thanks to SanoFlow, our automotive dealership has been able to streamline communication, schedule more test drives, and close deals faster. It's an indispensable tool for our team

Since using SanoFlow, we've seen a boost in customer engagement and satisfaction. Our conversions have skyrocketed. We're thrilled!

SanoFlow transformed our customer support, improving response times and customer satisfaction. Highly recommended!

With SanoFlow's targeted messaging, we've seen an increase in repeat purchases and deeper customer relationships




Experience SanoFlow's
Power Today